I have decided to make my images available free of charge to anyone who appreciates them under a Creative Commons Share Alike Non-Commercial Attribution license.

This work is licensed under a Creative Commons Attribution-NonCommercial 4.0 International License.
You are free to print them or remix them.
Here's the deal – all I ask in return is that you send me a photograph of how the image is being used – the image in situ (like framed and on a wall), or elsewhere.
All images are hi-res and will easily make 3×2 foot images (75cm x 60cm) prints.
Don't download the JPEGS – they will not print well.
Contact me using the contact form and I can send you a download link.
I am prepared to send layered files.
If you would prefer, I can send you a signed printed (pigment ink on archival paper) version via couriered – I'd only ask you to cover the costs of printing and shipping.
—–stuart—–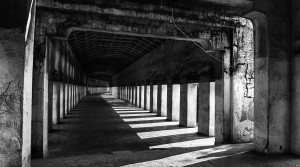 Mandalay, Inle Town, Bagan. In black and white.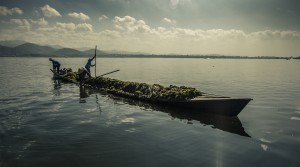 Inle Lake, Myanmar.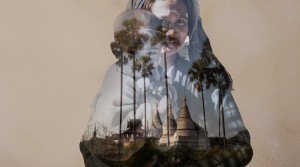 Myanmar. Lady with baby and white pagoda.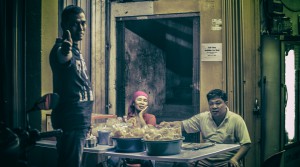 Wandering the streets of KL on a hot night