An open-source photography experiment.
---
---
I am making some of my images available to anyone under the license framework described in the Creative Commons Attribution-NonCommercial-ShareAlike 4.0 International (CC BY-NC-SA 4.0).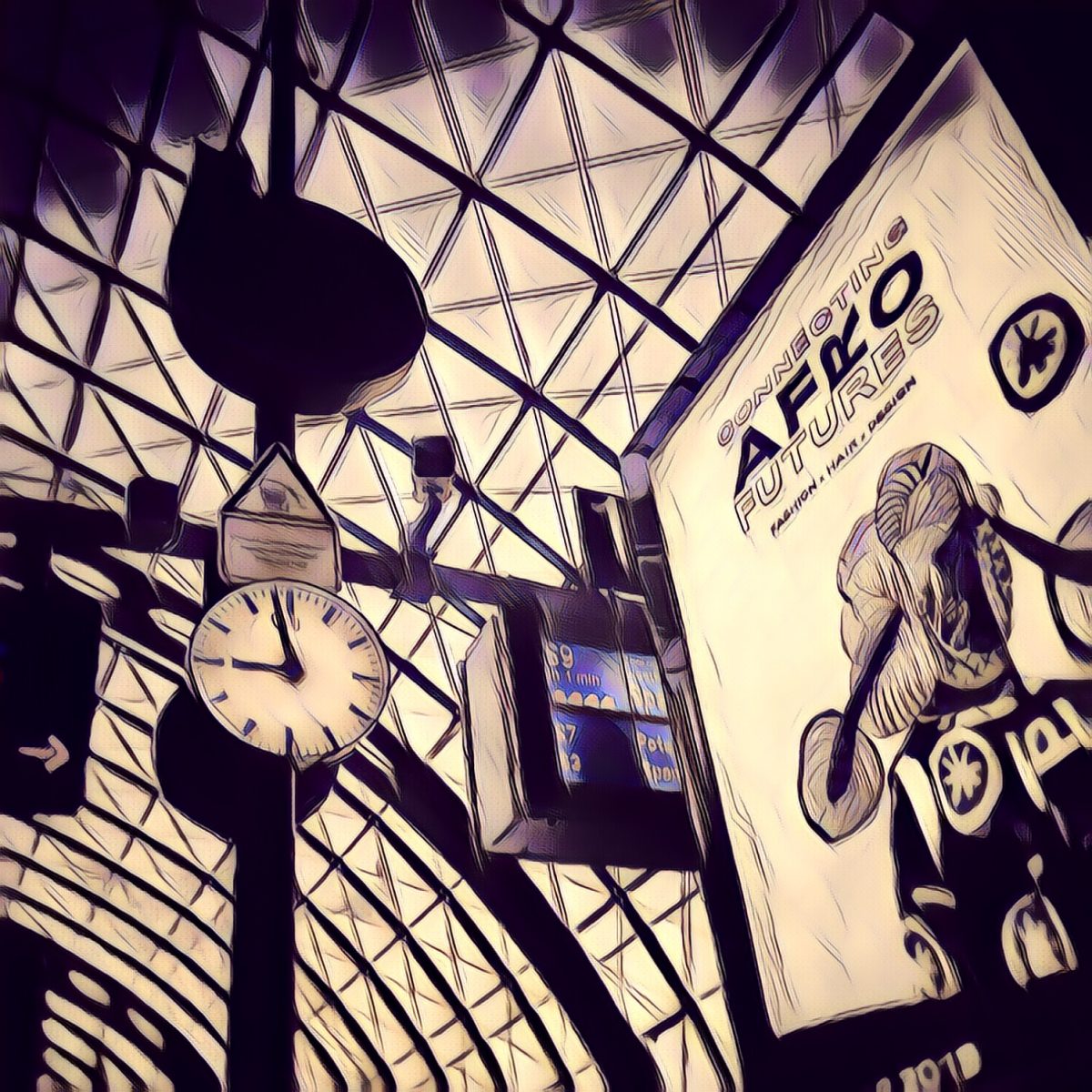 You are free to print them or remix them.
All I ask in return is that you send me a photograph of how the image is being used – for example, the image in situ (framed on a wall, in a blog or other digital asset)
Don't download the JPEGS – they will not print well.
Contact me using the contact form and I can send you a download link.
I am prepared to send layered files.
If you would prefer, I can send you a signed printed (pigment ink on archival paper) version via courier – I'd only ask you to cover the costs of printing and shipping.